the most natural way to get fit
no weights, no ego, just bodyweight

START A FREE 7 DAY TRIAL
Blackburn's Leading Calisthenics Studio & Bodyweight Gym
L9 Fitness is your premier destination for intensive calisthenics, yoga, inversion and other group classes near Blackburn that will help you build strength, improve mobility and unlock a greater mind body awareness.
Whether your motivations are to lose fat, gain muscle strength, increase flexibility or all of the above, the fully qualified and highly experienced trainers at L9 Fitness will introduce you to a whole host of new skills that will see you becoming proficient in headstands, muscle-ups, human flags and numerous other highly effective disciplines.
Conveniently located near Blackburn North, our well-structured group training classes take place in a purpose-built calisthenics studio, bodyweight gym, yoga studio and other dedicated spaces. Our clients have access to a comprehensive selection of industry-leading equipment, to ensure you have the best chance of achieving your fitness goals.
Engage in highly interactive group training classes at our North Blackburn calisthenics studio
L9 Fitness specialises in helping our members recruit their nervous system, for a strengthened connection between body and mind during calisthenics workouts, yoga sessions, bodyweight training and other activities.
By honing these skills, you can implement drastic positive changes to your physical, mental and emotional wellbeing. Everyone can benefit from L9 Fitness's vast array of group training classes, which is why our community includes such a diverse mix of men and women aged 18-65, from various backgrounds and walks of life.
We offer group fitness classes ranging from Beginner's Bodyweight Training and Advanced Calisthenics, to PureMotion Movement, Yoga & Vinyasa Fusion and more.
L9 Fitness offers a wide range of class passes and membership options to cater for everyone's unique needs and differing circumstances. You are also welcome to start a free trial to see the facilities for yourself before joining our community.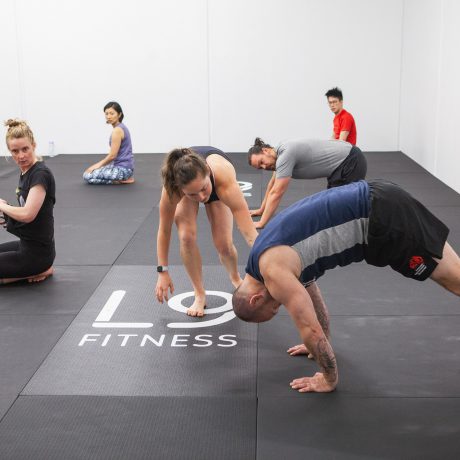 All L9 Classes are lead by coaches in a friendly environment. Exercises are demonstrated and individual correction is provided. 
You'll be training alongside other members of all levels & coaches will provide exercises which suit your level.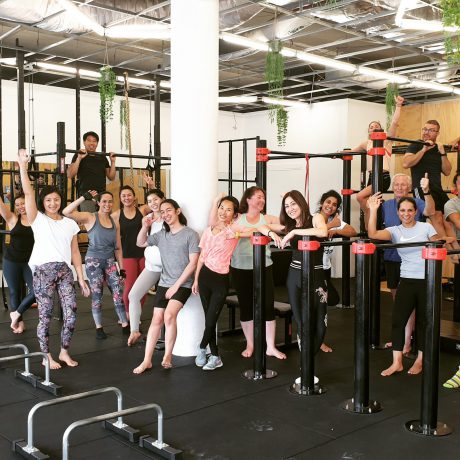 Our classes are 60 minutes in length and require booking on our website or with the Mindbody App.