the most natural way to get fit
no weights, no ego, just bodyweight

START A FREE 7 DAY TRIAL
Take Your Training to the Next Level, at Box Hill's Finest Calisthenics Studio & Bodyweight Gym
L9 Fitness is the ideal bodyweight gym in Box Hill for anyone whose primary objectives are to build strength, improve mobility and become more in-tune with their mind body awareness.
Our purpose-designed calisthenics studio, yoga studio and bodyweight gym consist of state-of-the-art equipment and highly experienced trainers, so you have access to everything you need for timeliness, limitless bodyweight strength and mobility enhancement.
From beginners to intermediate and advanced trainers, L9 Fitness caters for every skill level. 

With such a diverse community of driven individuals attending our classes, the only thing every one of our members has in common is an unwavering determination to better themselves – whether that's through Calisthenics Classes for muscle strength, PureMotion Training for improved mobility, Yoga & Vinyasa Fusion for enhanced mind-body synchronisation, or any of the other highly effective classes we offer.
Make life-changing progress in just a few weeks of attending our calisthenics studio and bodyweight gym classes near Box Hill
L9 Fitness offers in-depth classes at convenient times to fit around your busy schedule, where you can master invaluable skills that are directly applicable to your strength and mobility, such as human flags, muscle-ups, headstands and more.
Not only do our group training classes radiate a contagious social energy that will have you pushing yourself to new limits, but the impact on both your physical and mental wellbeing is noticeable within weeks.
L9 Fitness offers a wide range of class passes and membership options to cater for everyone's unique needs and differing circumstances. You are also welcome to start a free trial to see the facilities for yourself before joining our community.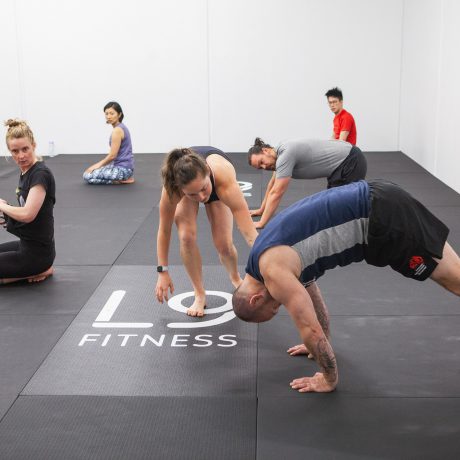 All L9 Classes are lead by coaches in a friendly environment. Exercises are demonstrated and individual correction is provided. 
You'll be training alongside other members of all levels & coaches will provide exercises which suit your level.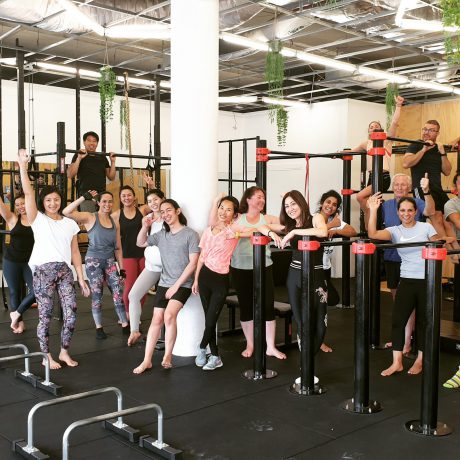 Our classes are 60 minutes in length and require booking on our website or with the Mindbody App.