the most natural way to get fit
no weights, no ego, just bodyweight

START A FREE 7 DAY TRIAL
L9 Fitness Calisthenics Studio in Burwood – Find Yourself Through Movement
Are you interested in building strength, improving mobility and unlocking a healthier lifestyle through calisthenics, bodyweight training and yoga? L9 Fitness is your ideal bodyweight gym in Burwood.
Our facility is fully equipped with high quality gear, thoroughly experienced trainers and frequent well-structured group training classes to keep you motivated. From beginners to intermediate and advanced skillsets, our Burwood gym is your premier destination for continuing your bodyweight training journey.
We specialise in helping people achieve a strong athletic body and heightened mind body awareness. We do this by teaching a series of disciplines such as PureMotion Fundamentals, Yoga & Vinyasa Fusion, Calisthenics, Inversions (Handstands) and more.
Take your training to the next level, at our state-of-the-art Burwood bodyweight gym
If you are ready to gain a better understanding of your power-to-weight ratio, and learn how to apply this newfound strength and control to the full range of motion, our friendly trainers are ready for you.
Within a few weeks of our intensive group training classes in Burwood (which take place in mornings and evenings to fit around your daily routine), you will have mastered skills such as muscle-ups, human flags, handstands and more. These skills help you to achieve greater awareness of the connection between mind and body, as well as improving flexibility and building muscle strength.
By joining the L9 Fitness community, you will become part of a highly driven group of individuals who wish to better themselves through calisthenics, yoga and bodyweight training. From fitness and mobility to nutritional advice, our Burwood gym will help you unlock your body's true potential.
L9 Fitness offers a wide range of class passes and membership options to cater for everyone's unique needs and differing circumstances. You are also welcome to start a free trial to see the facilities for yourself before joining our community.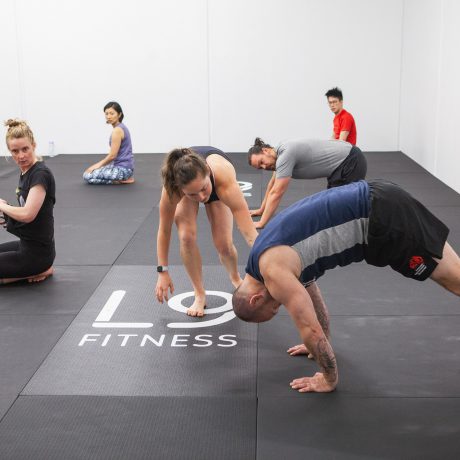 All L9 Classes are lead by coaches in a friendly environment. Exercises are demonstrated and individual correction is provided. 
You'll be training alongside other members of all levels & coaches will provide exercises which suit your level.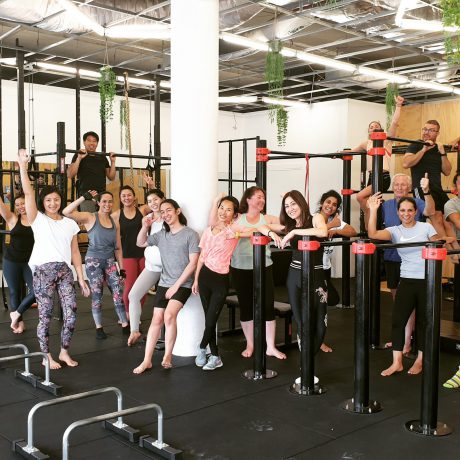 Our classes are 60 minutes in length and require booking on our website or with the Mindbody App.