the most natural way to get fit
no weights, no ego, just bodyweight

START A FREE 7 DAY TRIAL
Discover Your True Potential at Glen Waverley's L9 Fitness Calisthenics Studio
If you are seeking a dedicated space where you can gain strength and mobility through bodyweight training, calisthenics, yoga and other disciplines; L9 Fitness is the gym for you.
Our highly experienced trainers host well-structured group training classes every day of the week (at various times to suit your busy schedule), helping our L9 Fitness community members master the art of recruiting your nervous system to achieve a heightened mind body awareness.
Whether you are new to bodyweight training or a seasoned professional, you will find all the equipment, guidance and expertise you need in order to achieve your fitness goals, right here at L9 Fitness bodyweight gym near Glen Waverley.
Exceptional bodyweight group fitness classes and yoga classes in Glen Waverley
Everyone's specific goals and motivations are unique, which is why L9 Fitness offers a vast array of highly effective group classes to cater for everyone's preferences.
From Yoga & Vinyasa Fusion to PureMotion Fundamentals, Stretch & Flexibility, Inversions (Handstands) and more, our classes will educate you in a comprehensive range of skills that help you to strengthen the connection between body and mind.
Our fantastic community of highly driven individuals consists of a very diverse range of people who each share a determination to better themselves. Anyone living or working in the Glen Waverley area who is eager to lose fat, gain strength and improve their mobility need look no further than L9 Fitness.
L9 Fitness offers a wide range of class passes and membership options to cater for everyone's unique needs and differing circumstances. You are also welcome to start a free trial to see the facilities for yourself before joining our community.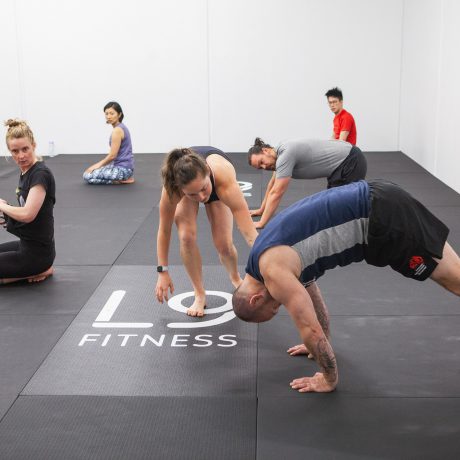 All L9 Classes are lead by coaches in a friendly environment. Exercises are demonstrated and individual correction is provided. 
You'll be training alongside other members of all levels & coaches will provide exercises which suit your level.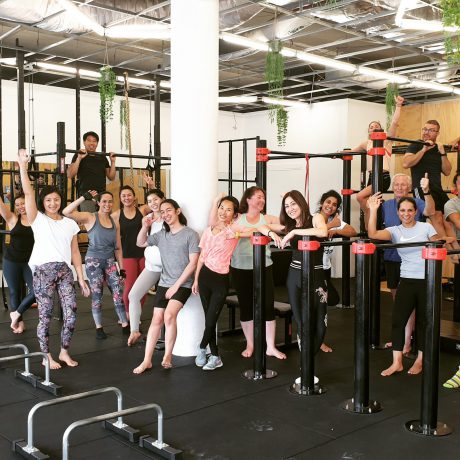 Our classes are 60 minutes in length and require booking on our website or with the Mindbody App.